TconcepT:

Architecture, Design, Place Making and Concepts.
TconcepT BV, based in The Netherlands,
is an International Architecture Office
specialized in Place Making.
OUR PROJECTS

We create places where people like to go and like to stay
TconcepT BV is specialized in architecture, concept design and place making across the globe. Our mission is to create places; places where people like to go and want to stay. We create Concepts where the aesthetic, functional, economic, feasible and sustainable aspects are all in full harmony.
We are closely engaged in all the design phases of our projects. We create specialized teams composed of local and international companies with expertise in market research, landscape design, light architecture, leisure and food & beverage. The Concept Design until the Schematic Design phase we design in-house. To ensure the quality of the design, TconcepT operates as a design supervisor for all other stages in the design process up until the project's final construction and official opening.
TconcepT was founded in 2014 by former partners and directors of T+T Design and Multi Development Corporation. The international team at TconcepT, has had experience in design and architecture since 1982. Currently we are working on projects in 15 different countries.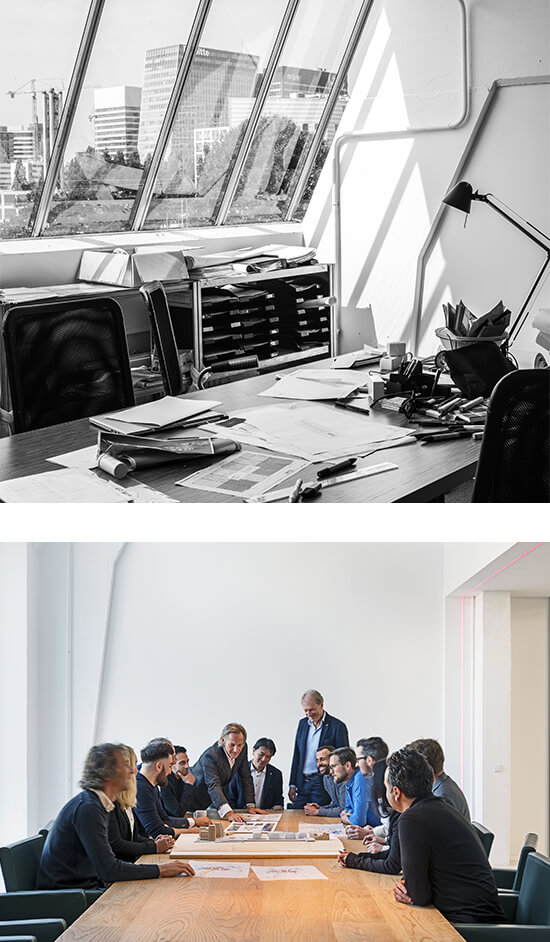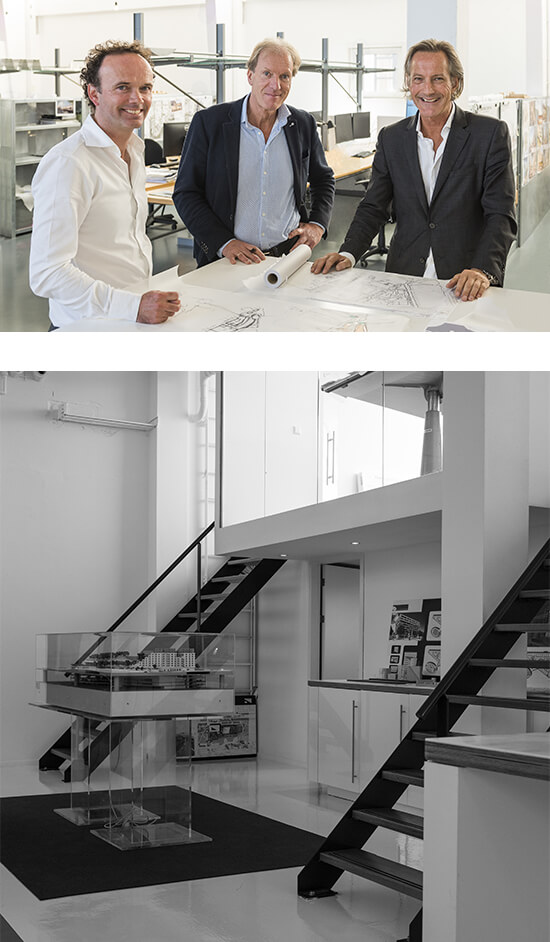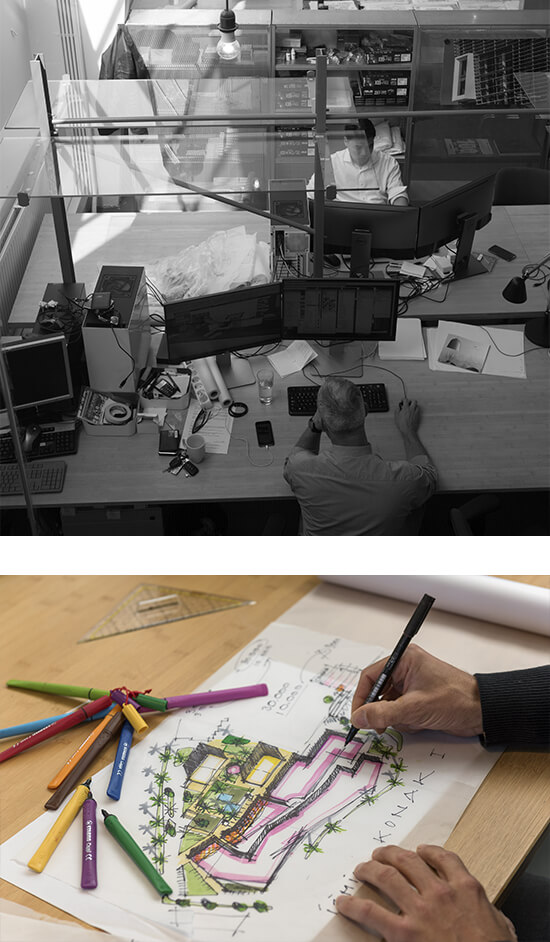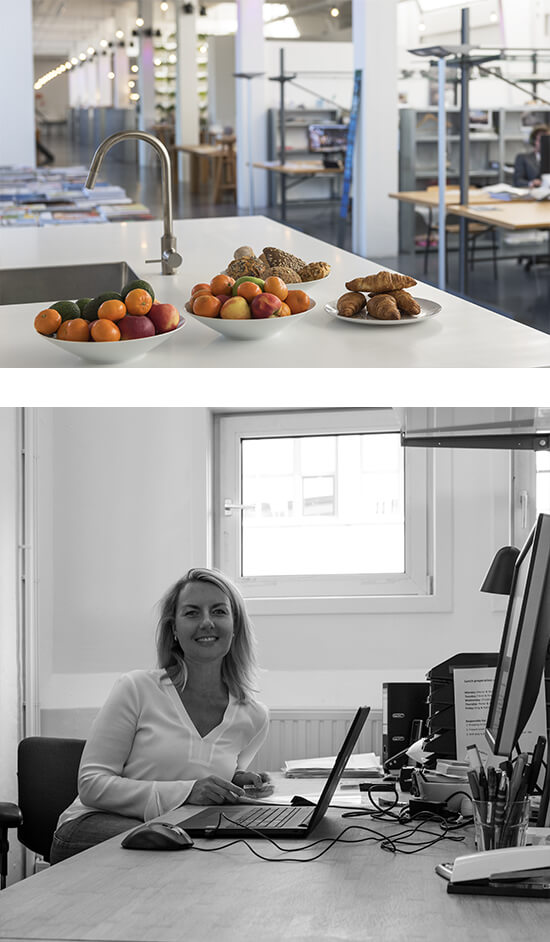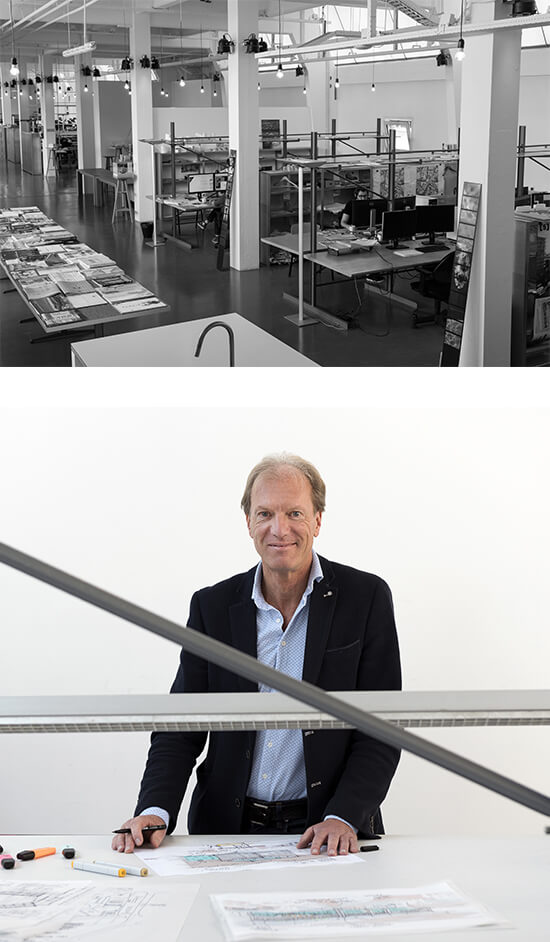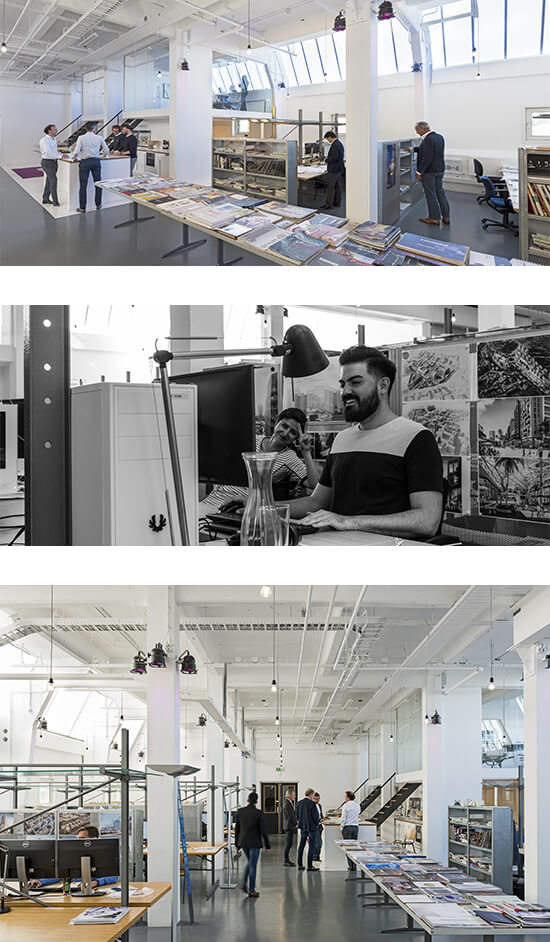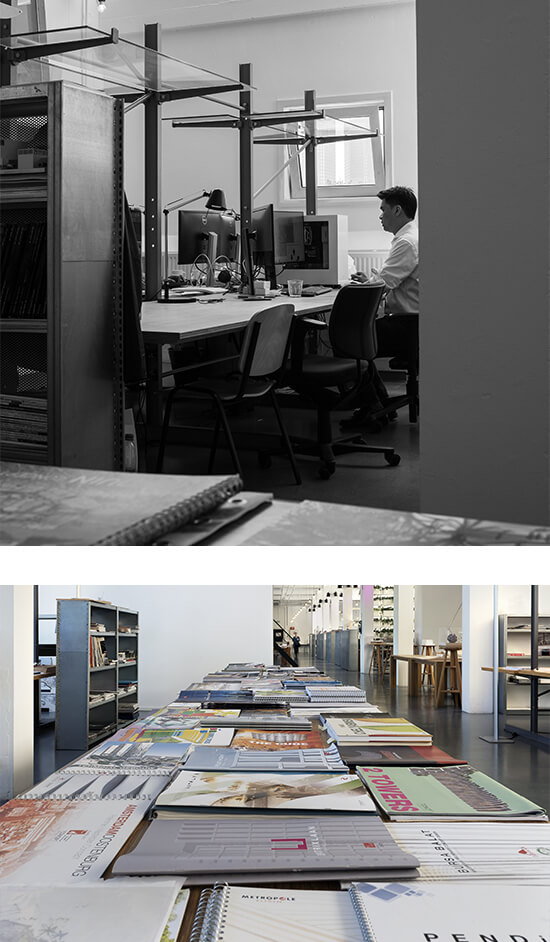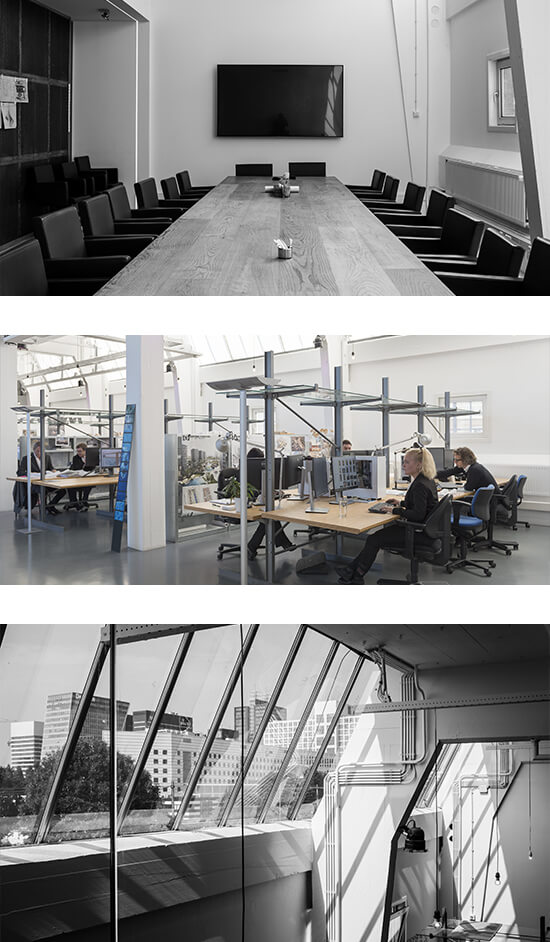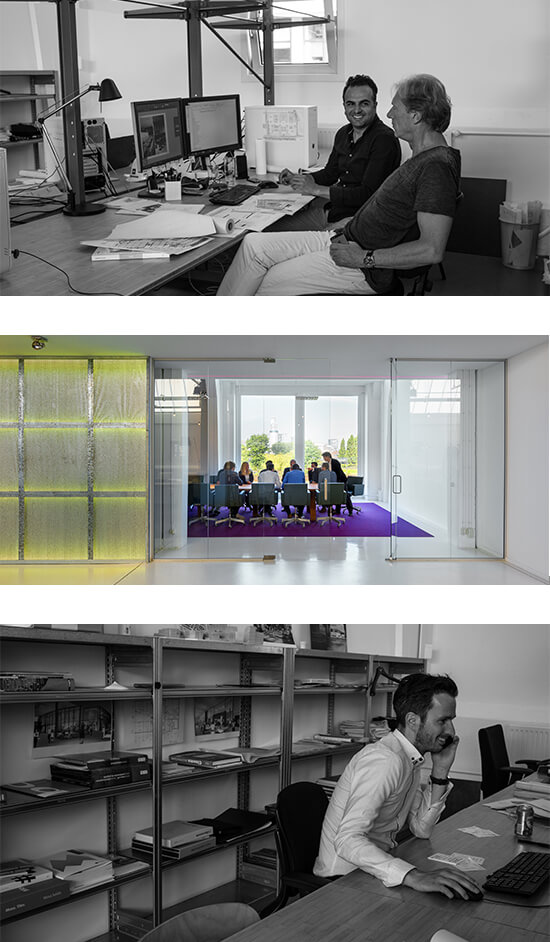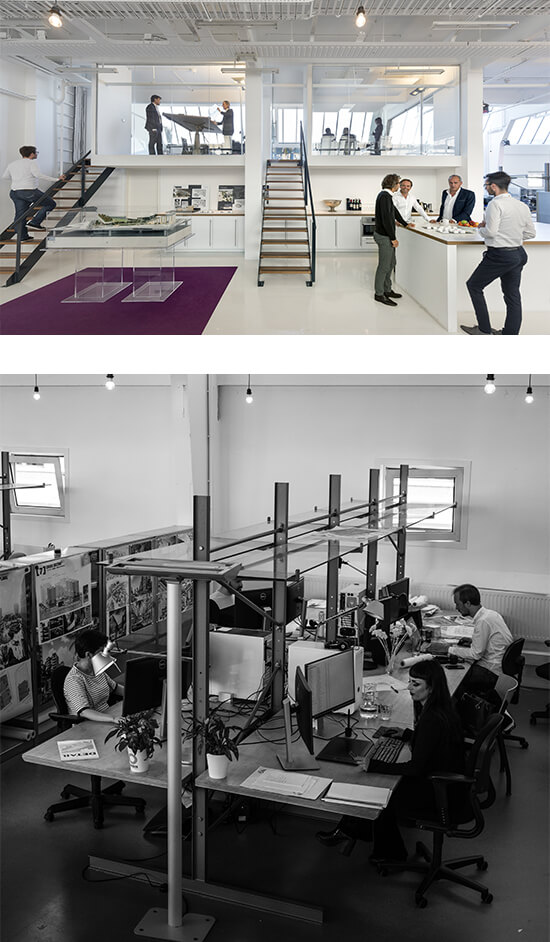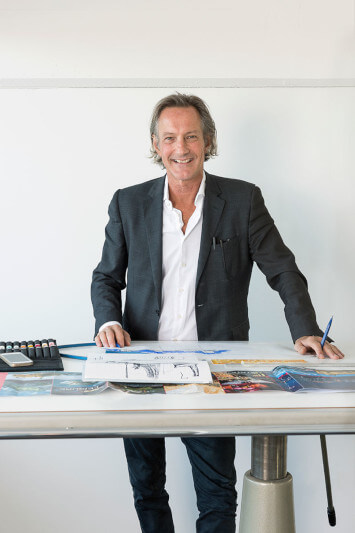 STUDY Technical University of Delft, Architecture and Urbanism

After finishing his architectural study at the Technical University of Delft in 1987, Willem-Joost de Vries moved to London, working for a large multi-disciplinary architectural office involved in projects in the UK, The Docklands and the inner city of London.

In 1992 he started his own architectural firm in Amsterdam, designing mainly offices and housing projects on inner-city locations. In 1998 Willem-Joost joined T+T Design, the in-house architectural firm of Multi Development, as a partner. For 14 years he has been a partner of T+T Design and he was in charge of the concept design of all Multi developments projects in 22 different countries, always thriving for the optimum scheme for each location and creating sustainable '"places to be".
Willem-Joost de Vries
Senior Architect
STUDY Delft University of Technology, Civil Engineering

Frank van Dongen has many years of broad experience in real estate development and has worked for 15 years for the Dutch-based company Multi Development. He started as a project manager of inner-city mixed developments in the Netherlands. He has worked on projects such as the Bijenkorf department store in Enschede, Entre Deux in Maastricht and Spuimarkt in The Hague.

After this he worked for 4 years as associate commercial director in Paris, where he was responsible for various inner-city developments such as La Vache Noire in Arcueil. In 2007 he returned to the Netherlands as Director of Concept Development for Europe and Turkey. In this position he led the international Concept team consisting of T + T Design, Feasibility and Market Research.

In 2014 he started the new concept and architectural firm TconcepT together with his team from T + T Design.
Frank van Dongen
General Manager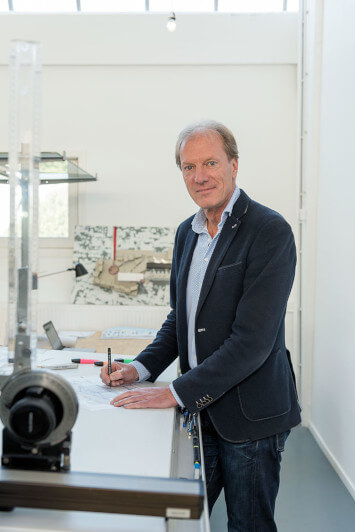 STUDY Technical University of Delft, Architecture and Urbanism

Dies Verburg has been working for 25 years at T+T Design, the in-house concept design company of Dutch based real estate developer Multi Development. In 1989 he started as a senior architect and he became partner in 2004. He designed many mixed use, retail, redevelopment and office projects all over Europe.

Dies has been working on a national and international level, designing and leading teams of architects and professionals, creating a unique portfolio of prize winning projects. His designs include a variety of projects, such as the head office of KPN in The Hague, the head office of ZON (NOS) and Almada Forum in Lisbon, Forum Aveiro in Portugal, Forum Trabzon and Forum Gaziantep in Turkey.
Dies Verburg
Senior Architect
Our office is based in The Netherlands.