TconcepT has been asked to design the bustling center of INKA park &resort in Peru, an exciting new and unique leisure destination. Our design will include the main entrance square and the square leading up to the theme park. We will also shape the buildings and the public spaces for retail, restaurant & entertainment.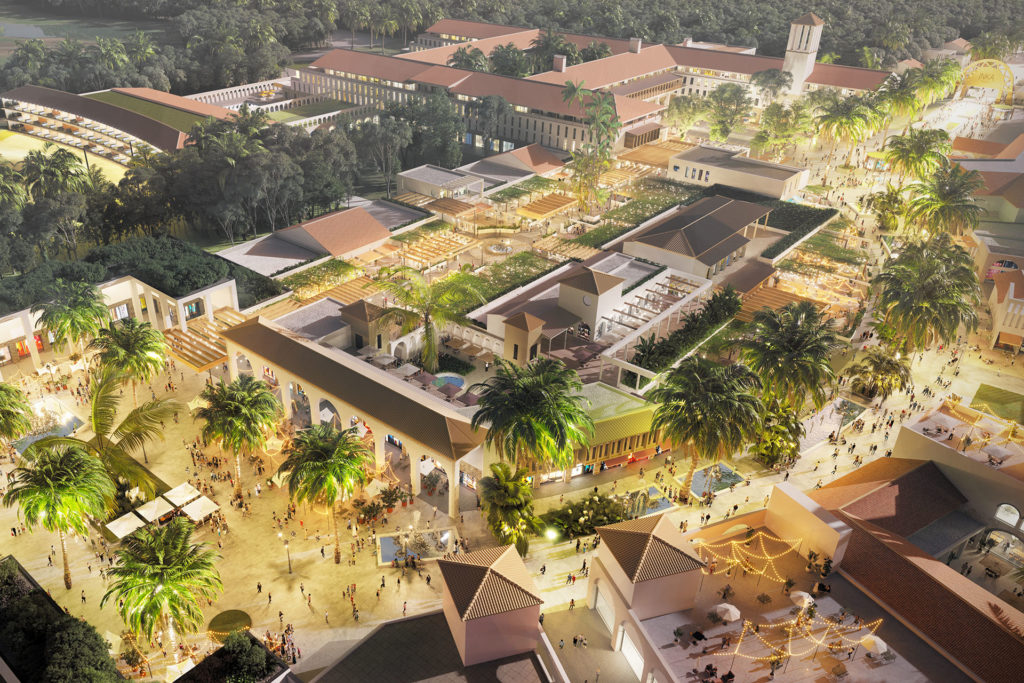 For the official website for INKA park & resort, click here.
For more information about the project, click here.